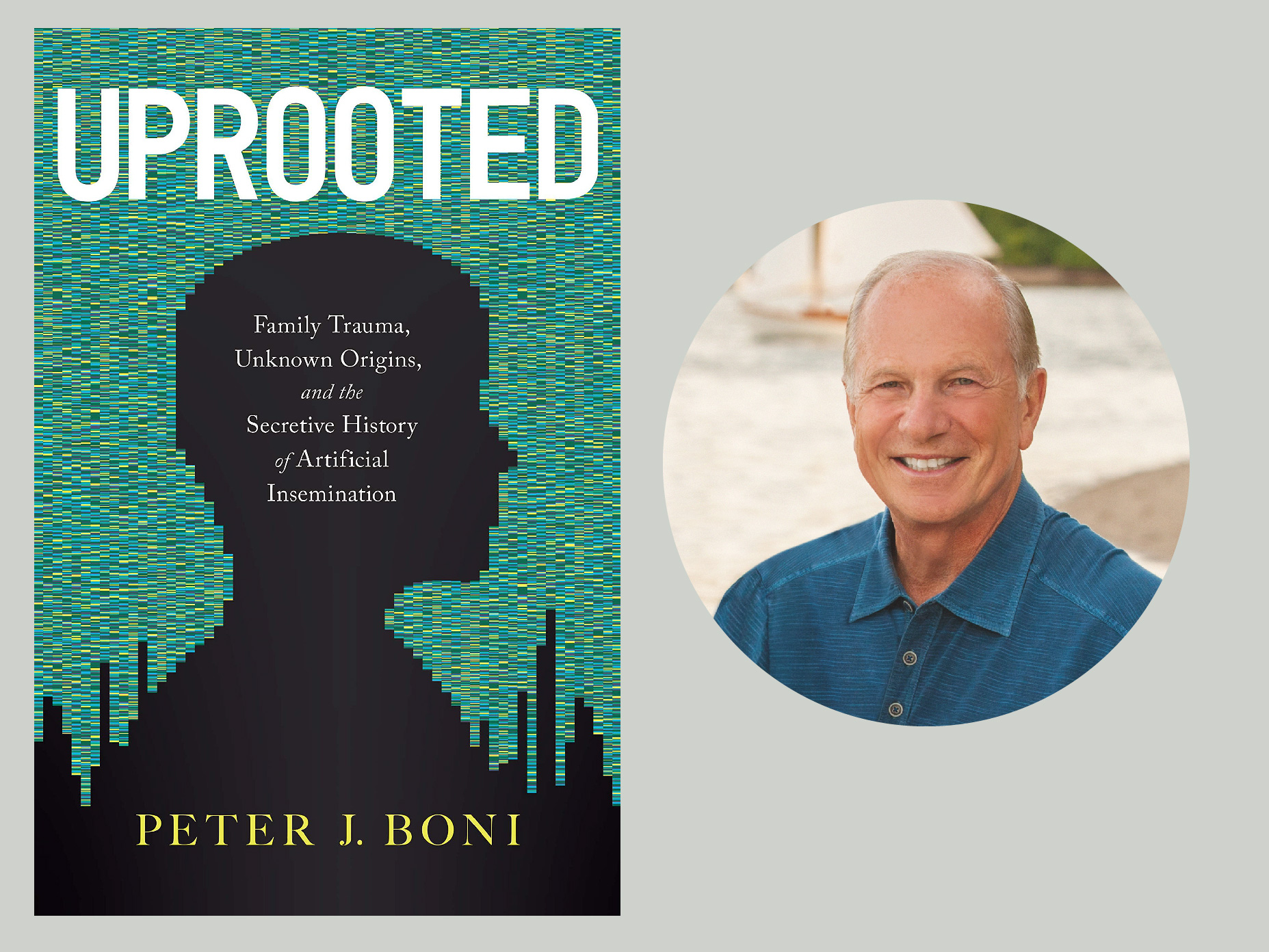 Imagine discovering at age forty-nine, or at any age for that matter, that you are not what you thought. You may have dozens, even over one hundred, of half siblings. Bigger still, add that you were not a blood relative of the person you called "Dad" (or "Mom"). You were among an unknown number of people conceived under a cloak of secrecy from a vial filled with the same anonymous stranger's life-giving seed. Your birth certificate says one thing; your DNA says another. After the initial shock (yes, traumatic), it is only natural to wonder who gave you life, what your genetic health history is, and how many half-siblings you have.
Through twenty-two years of relentless research and the eventual availability of DNA analysis, I uncovered my truth; my donor's identity, my actual genetics, my paternal health history and several half siblings. But I still have a need to know: how many siblings do I have, really? That hangnail leads to more painful questions. Did we ever meet, date, or more? There is no way to know for sure.
In January, 2022, my book (Uprooted: Family Trauma, Unknown Origins, and the Secretive History of Artificial Insemination) was published to reveal what I had learned. This deeply intimate memoir also serves as my advocacy vehicle…a tell-all exposé on the scandalous scientific, legal and sociological history and evolution (from early Biblical references until today) of what has become the multi-billion dollar Assisted Reproductive Technology industry which enabled my conception.
Fertility rates in the Western world have plummeted an alarming fifty percent in the past four decades. The experts point to the impacts of a toxic environment and the biological reality of delayed child-rearing which interfere with the ability to conceive. In the face of these procreation threats, an increasingly progressive society has embraced medical advances to overcome reproductive limitations. In the last decade alone, the population of donor conceived people, according the the American Society for Reproductive Medicine (ASRM) has increased, by an estimated 30,000 to 60,000 per year…a whopping 30 to 60 percent increase.
These additional donor-conceived children, along with the one million adults that the ASRM estimated through 2010, face the same issues as I did in 1945. Little has changed in nearly eight decades. Enabling the conception of multiple unknowing siblings remains the practice norm. The breeding of cattle, horses and puppies operate with greater legislative oversight.
I have committed to donate the preponderance of Uprooted's proceeds to U.S. Donor Conceived Council to support its advocacy. Given USDCC's early success with the State of Colorado's "Donor-Conceived Persons and Families of Donor-Conceived Persons Protection Act" (SB 22-224), from initial draft to adoption by the Colorado General Assembly, my funding decision gained enormous validation.
Success generally breeds success. Great work has just begun.
---
About the Author
Peter J. Boni is a retired venture capitalist, former high tech CEO, acclaimed speaker, award winning entrepreneur, board chairman, non-profit leader, senior advisor, combat veteran, two-time Amazon best-selling author, and founding financial sponsor of U. S. Donor Conceived Council. Find him on the web at peterjboni.com.