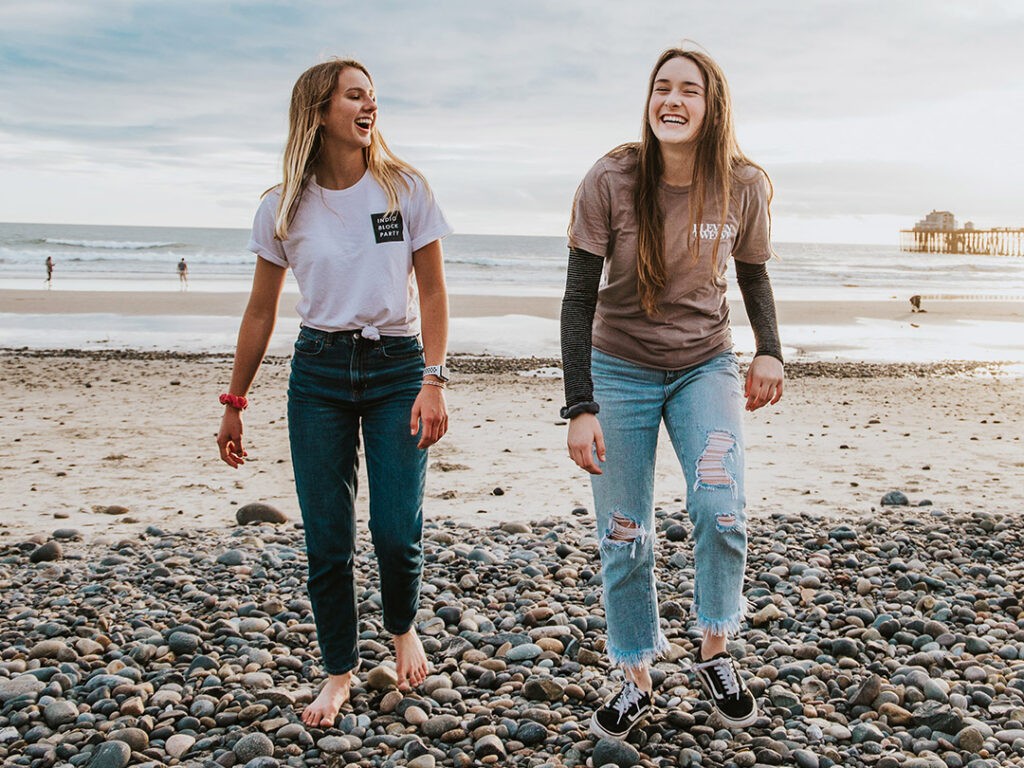 U.S. Donor Conceived Council strives to increase awareness of the needs, interests, and challenges of donor conceived people and advance change that promotes and protects their health, welfare, and human rights.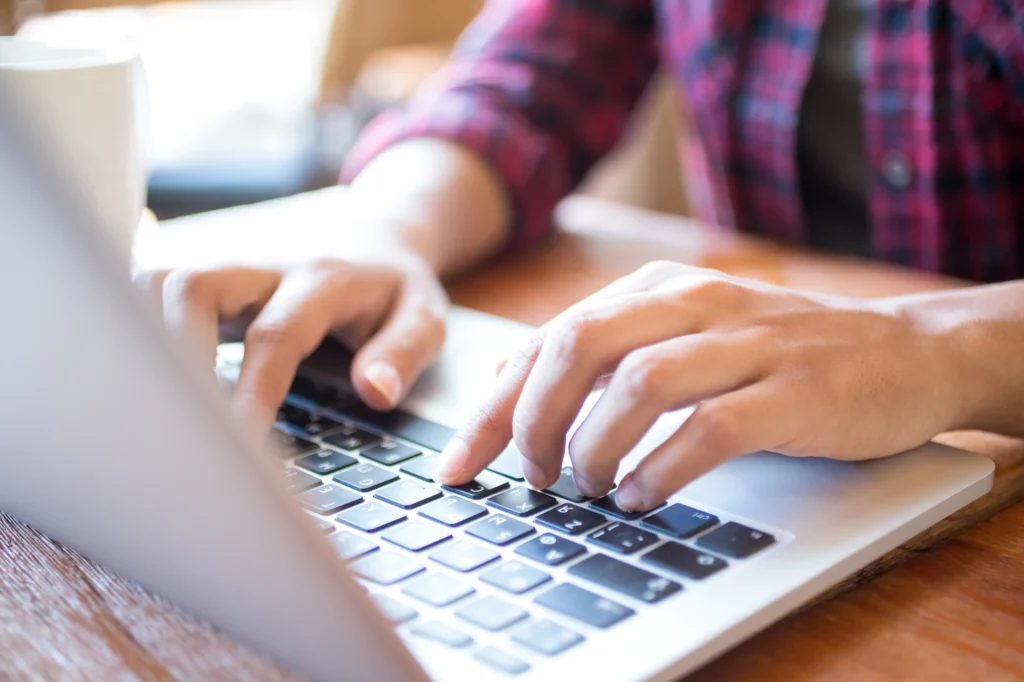 Advocacy Survey
Help us identify which issues are most important to the donor conception community to help guide USDCC's future advocacy efforts. The survey is open to donor conceived people, egg and sperm donors, and parents via donor conception.

Help us advocate for donor conceived people!