General Interest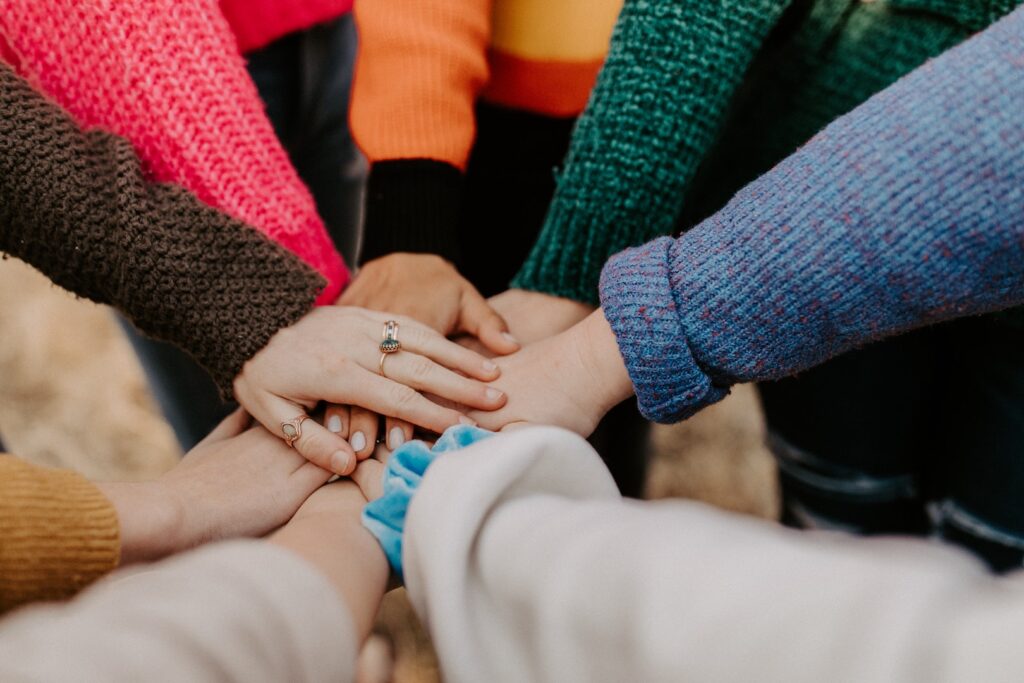 We want to connect with donor conceived adults and allies (e.g., recipient parents, donors, assisted reproduction professionals, friends, family members) who want to contribute to our advocacy and education efforts. Just click the appropriate button below to fill out our volunteer form so that we can learn more about you.
---
Advocacy & Legislation
Do you want to be a part of making lasting change through legislation? You can help USDCC by joining our Advocacy Committee or Legislation Committee.
Advocacy Committee
No experience necessary
Assist with research
Create educational materials
Help track legislation
Help develop our grassroots advocacy network
Work closely with other committee members and Government Affairs VP
Legislation Committee
Must have legal experience
Research existing laws in target jurisdictions
Help draft, review, and edit proposed legislation
Consider legislator and stakeholder feedback
Work closely with other committee members and Government Affairs VP
Additional Requirements for both committees
You must be willing to help with projects for any state (even if it is not your home state).
You must refrain from personally pursuing DCP related legislation in states that are not a focus for USDCC at this time.
You do not need to be donor conceived to participate.
Email [email protected] if you are interested.
---
Mental Health Professionals
We are looking for Mental Health Professionals who are committed to allyship with donor conceived people and searching for a collaborative community of other MHPs in the fertility space.
As a volunteer member of this committee, you will
Develop educational materials for various groups within donor conception (e.g., recipient parents, intended parents, donor conceived people, donors)
Answer specific common questions from each group as part of USDCC's Ask A Therapist column
Interested? Email [email protected] with your qualifications, experience with donor conception or related issues, and a link to your website (if applicable).