Our work is inspired by the lived experiences of donor conceived people (DCP), and part of our mission is to share those experiences with others. Whenever possible, we hope to serve DCP and their families by bringing the community together in solidarity and support for the creation of a better world for DCP.
---
UPCOMING EVENTS
There are no upcoming events at this time.
---
PAST EVENTS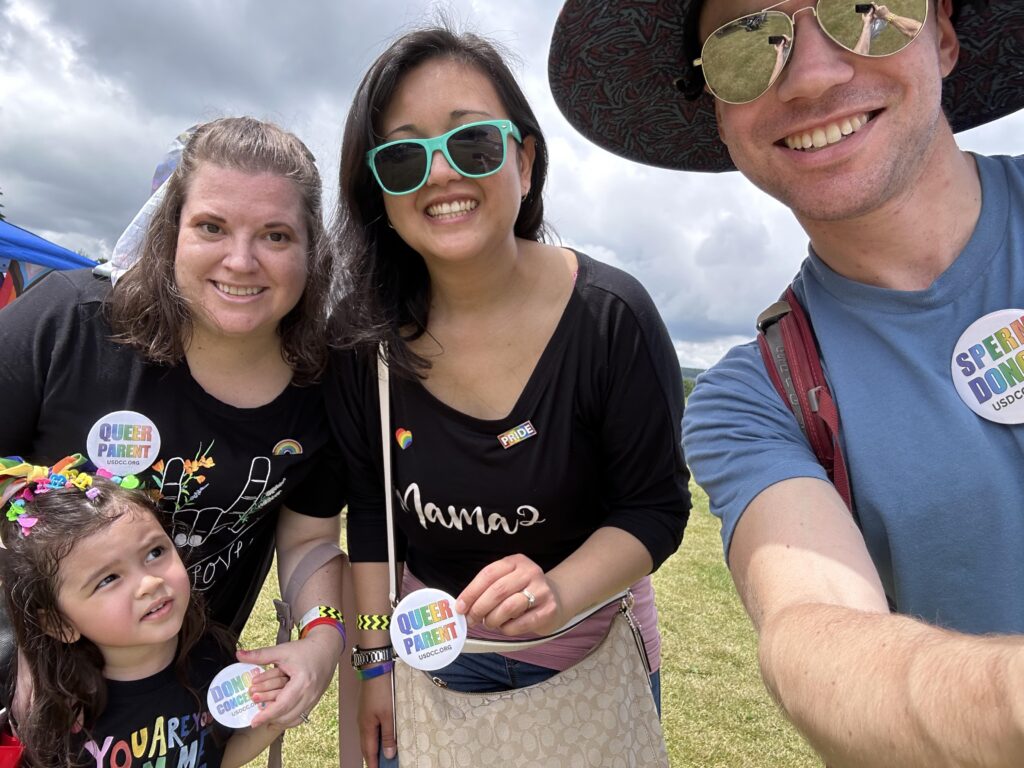 USDCC ATTENDS PRIDE EVENTS (JUNE 2023)
USDCC team members attended Pride events in Toronto and NYC in June 2023 to stand in solidarity with and support of the LGBTQ community.
INSTAGRAM LIVE WITH JANA RUPNOW, LPC (MARCH 2, 2023)
Melissa Bornico, vice president of development, and Jana Rupnow, LPC, discussed Jana's work on Three Makes Baby, particularly her new master course for recipient & intended parents. Watch the replay here.
EXECUTIVE LEADERS RADIO BROADCAST (JAN. 29, 2023)
USDCC President & CEO Tiffany Gardner was featured on Executive Leaders Radio alongside other CEOs and leaders from within the misattributed parentage experience (MPE) community. A recording of the show is available through the DNAngels website.
MADE TO WONDER 5K (Oct. 23, 2022)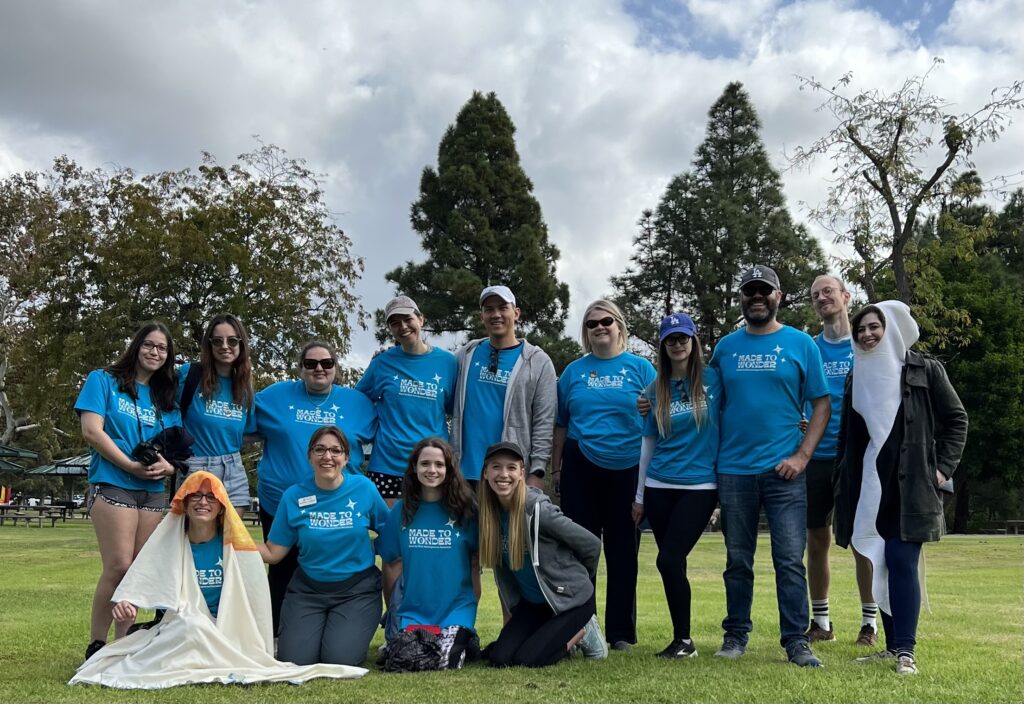 The inaugural Made to Wonder 5k, planned by Donor Conceived Community and U.S. Donor Conceived Council, brought together DCP, families, and allies in twenty different cities across the United States and Canada.
USDCC TOWN HALL MEETING (JULY 27, 2022)
Learn more about our success enacting landmark legislation in Colorado and our plans to advocate for the needs, interests, and challenges of donor conceived people. Watch on YouTube