USDCC values our relationships with the diverse group of stakeholders who are interested in issues regarding third-party gamete donation. We welcome the opportunity to learn more about their experiences and concerns while educating them about the lived experiences of donor conceived people (DCP), the needs and interests of DCP, and USDCC's vision for a better future.
USDCC Presents at Historic Donor Conception Stakeholder Meeting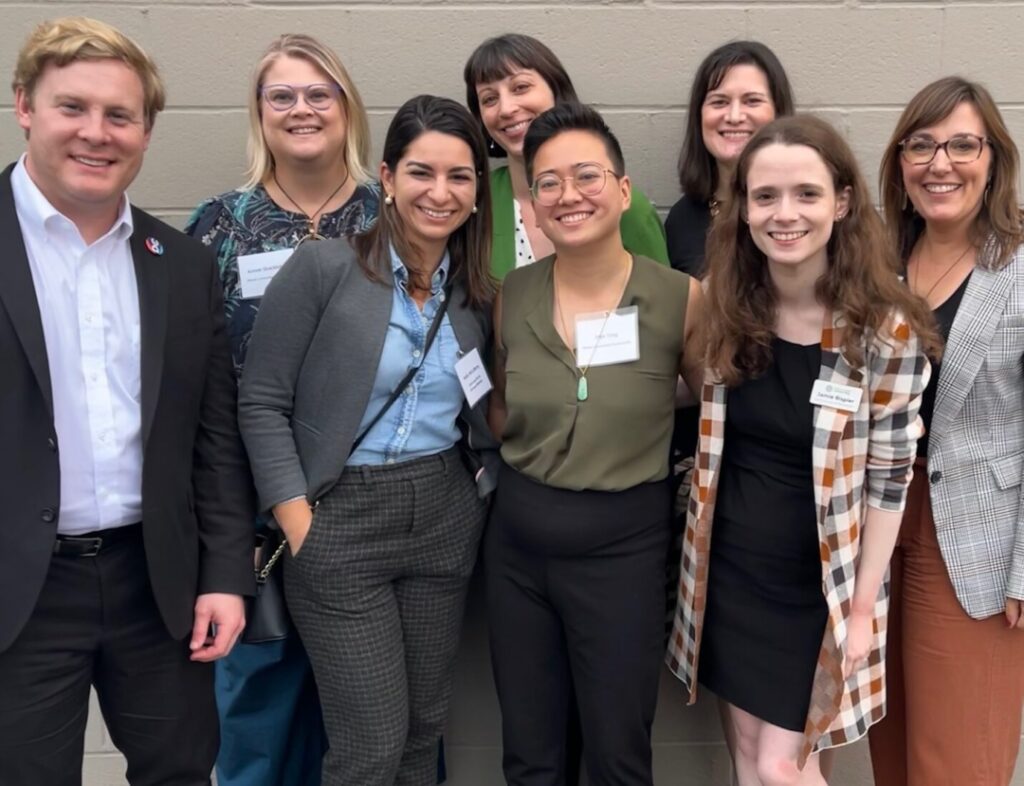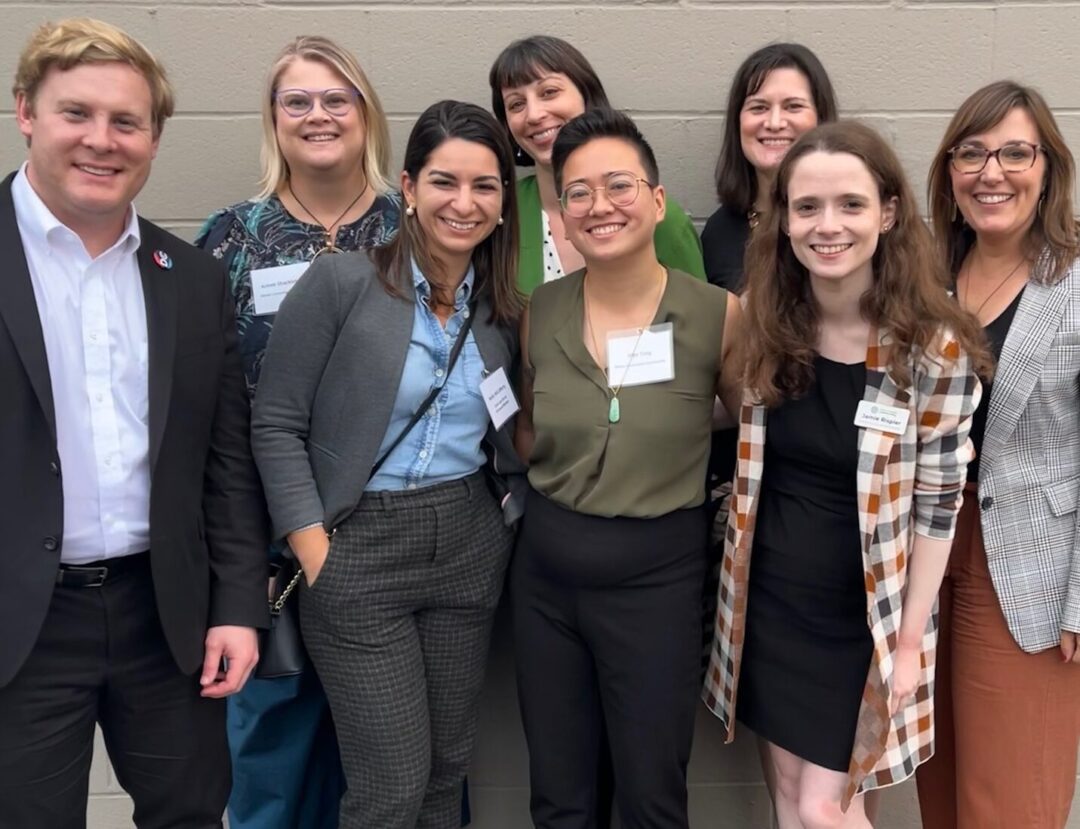 U.S. Donor Conceived Council (USDCC) was honored to present about the needs and interests of donor conceived people (DCP) alongside our fellow advocates from Donor Conceived Community (DCC) and Donor Conceived Australia (DCA) at a meeting of diverse stakeholders in Los Angeles on October 20-21.
USDCC Attends 2022 NCSL Legislative Summit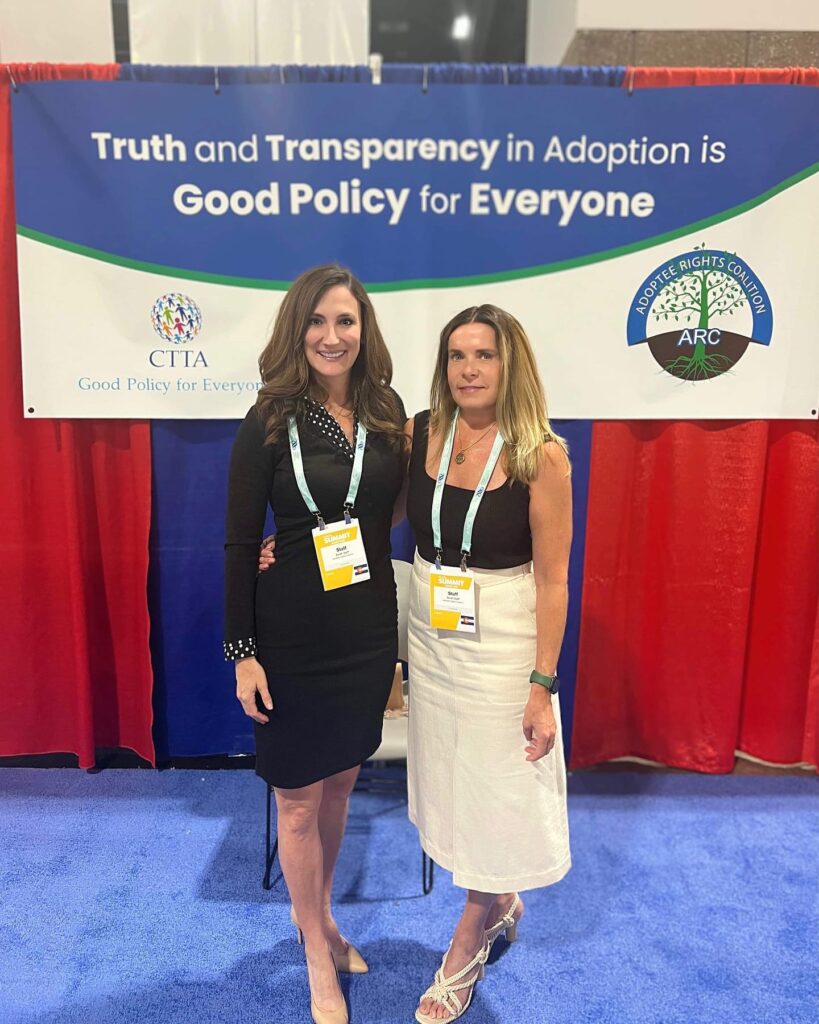 USDCC was honored to be included at the 2022 NCSL (National Conference of State Legislators) Legislative Summit in Denver, Colorado. Stacy Taubman represented USDCC at the event. We are grateful to Rich Uhrlaub for inviting us to join his booth.
Stakeholder Support for USDCC's Work in Colorado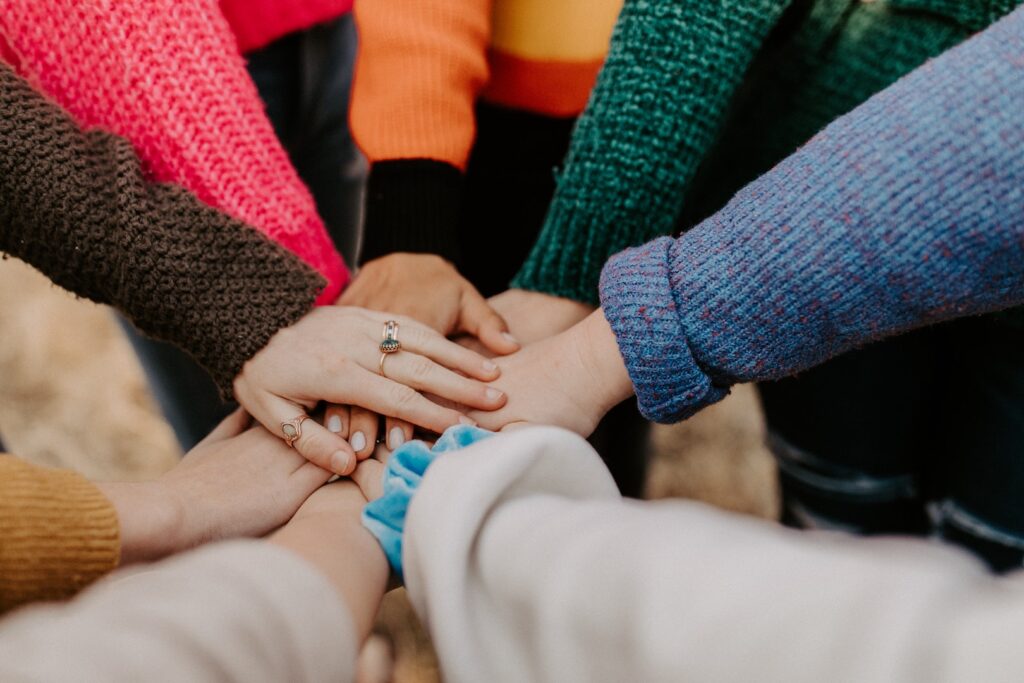 U.S. Donor Conceived Council is proud to have collaborated with and obtained support from a variety of experts and stakeholders during the progression of Colorado's "Donor-Conceived Persons and Families of Donor-Conceived Persons Protection Act" from initial draft to adoption by the Colorado General Assembly.