Keep up with recent stories about donor conception in the news, and learn more about the perspectives of donor conceived people through guest posts and other content featured on our blog.
---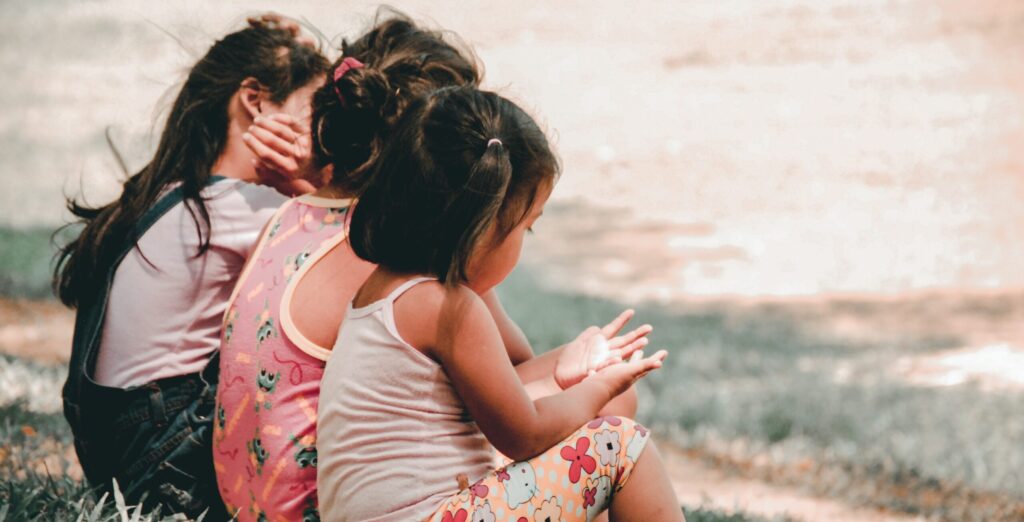 Incredulity, Anxiety, Yearning, and Other Emotions of Late Discovery
"I joke with people that my first thought was, 'I've been diluted.' And as humorous as it may be to joke that finding out I was half white contributed to a sense of identity or cultural 'dilution,' it simultaneously created an incomparable sadness that took years to deconstruct."
---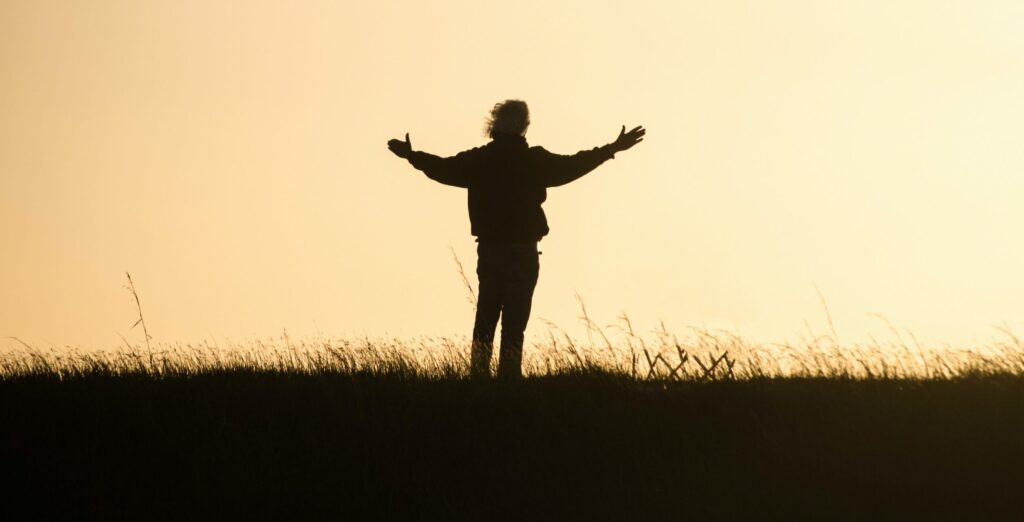 Gratitude and Grief Are Not Mutually Exclusive
Gratitude and grief are not mutually exclusive. It is not necessary to be grateful for your method of conception if it is intertwined with trauma or loss.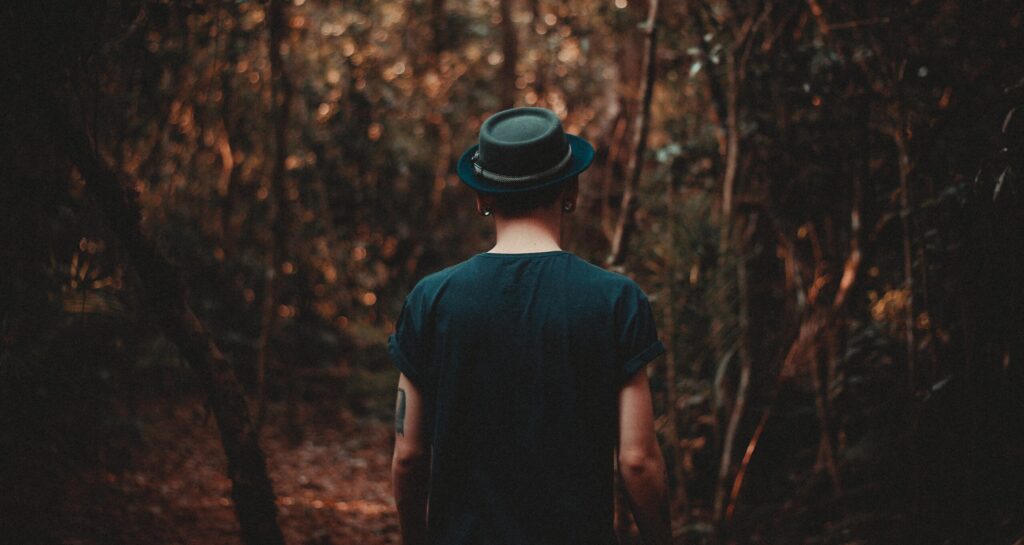 Untangling the Vine: The Perspective of a BIPOC DCP
Eric turned to DNA testing to learn more about his complicated family history but his results yielded more surprises than answers.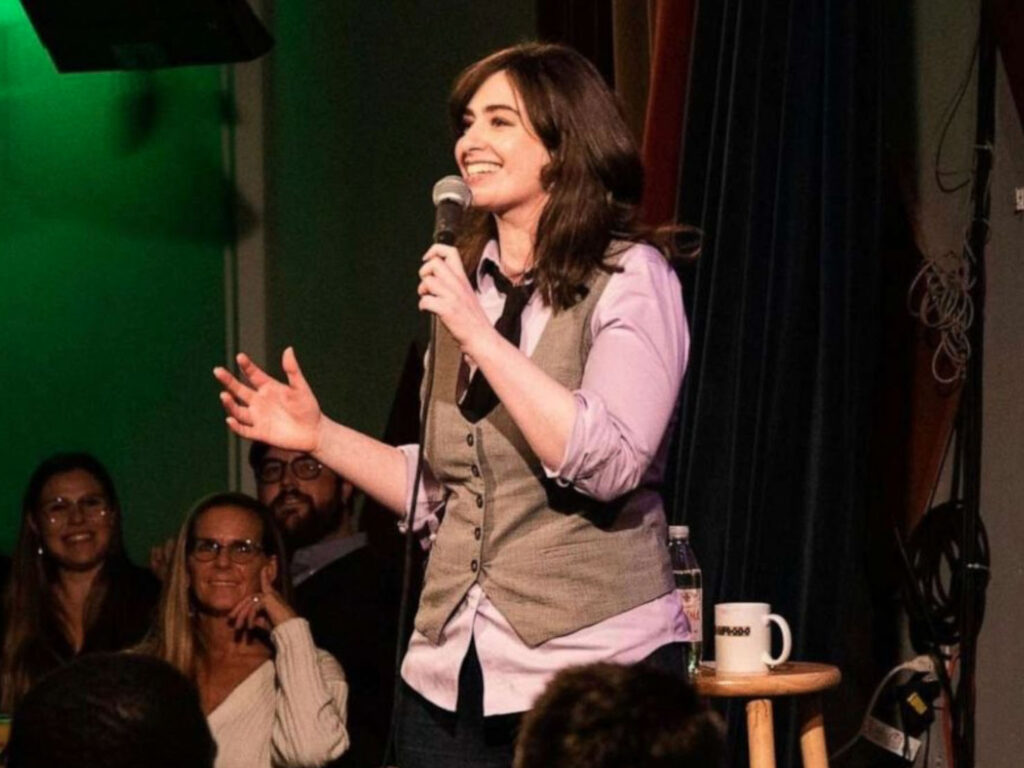 Woman battling brain tumor fights for medical records from sperm donor
A bill proposed in New York would require fertility clinics to give donor conceived people access to updated medical records.
---
Top Image by Anika Huizinga via Unsplash