Keep up with recent stories about donor conception in the news, and learn more about the perspectives of donor conceived people through guest posts and other content featured on our blog.
---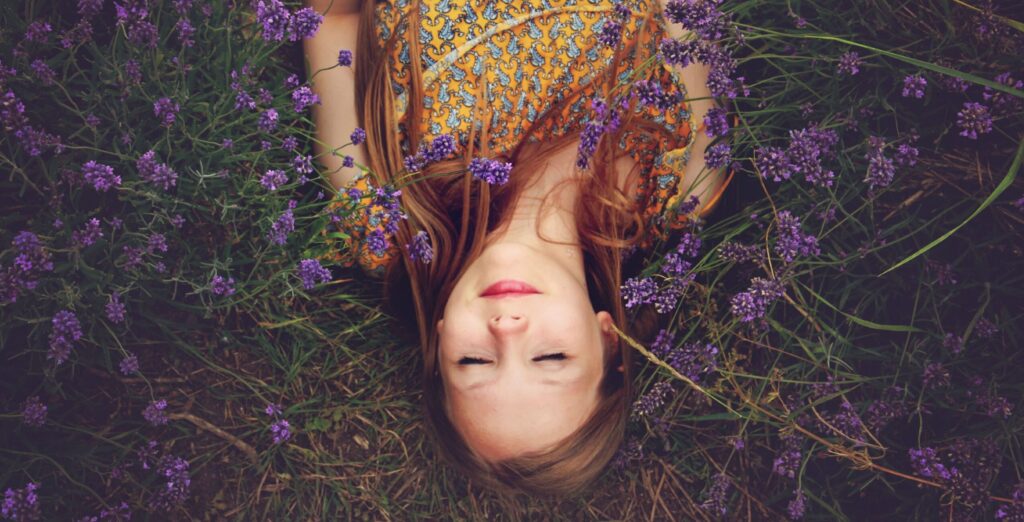 My Journey of Discovery after Early Disclosure
I cannot remember a time in my life that I did not know I was donor conceived. I was raised by the most amazing single mother and never lacked anything, but I was constantly reminded I did not have a dad.
---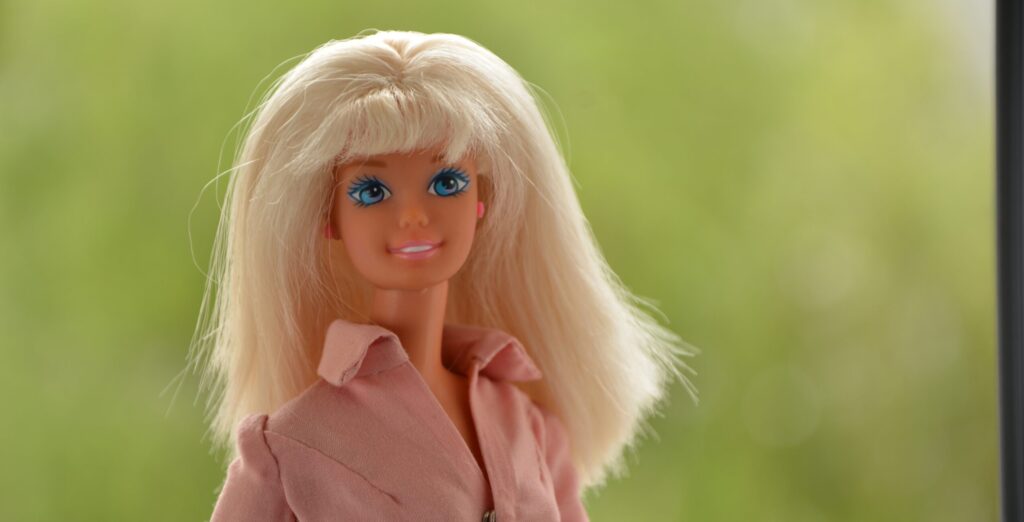 I'm a (Donor Conceived) Barbie Girl, in a (Donor Conceived) Barbie World
Commodification of donor conceived people is rampant in egg donor recruitment ads. One agency's Barbie movie memes sparked outcry from the DCP community.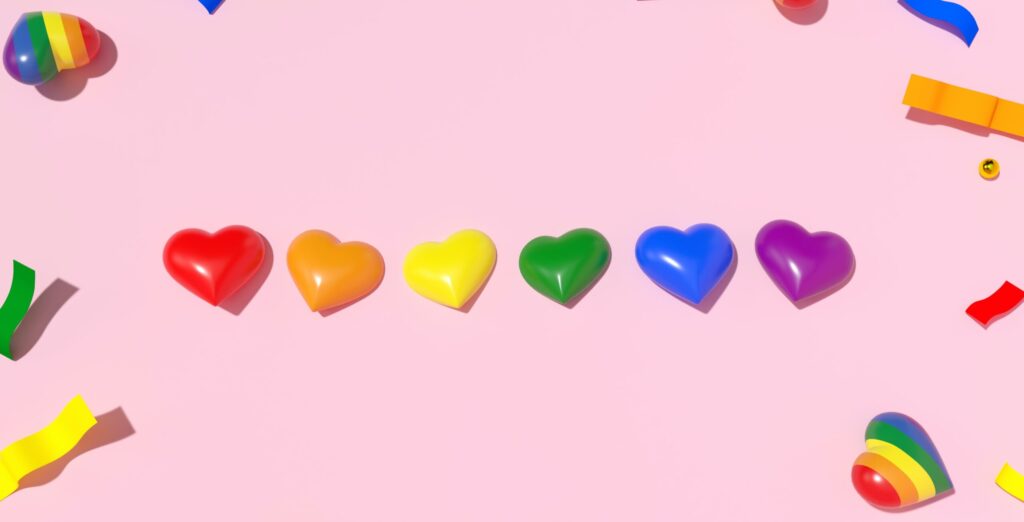 Celebrating My Family as a Queer, Donor Conceived Recipient Parent
"I was born in London to two mums who used an anonymous sperm donor to conceive me. I was raised knowing my conception story, as it was talked about casually, and all my questions were answered to their best ability as I grew up."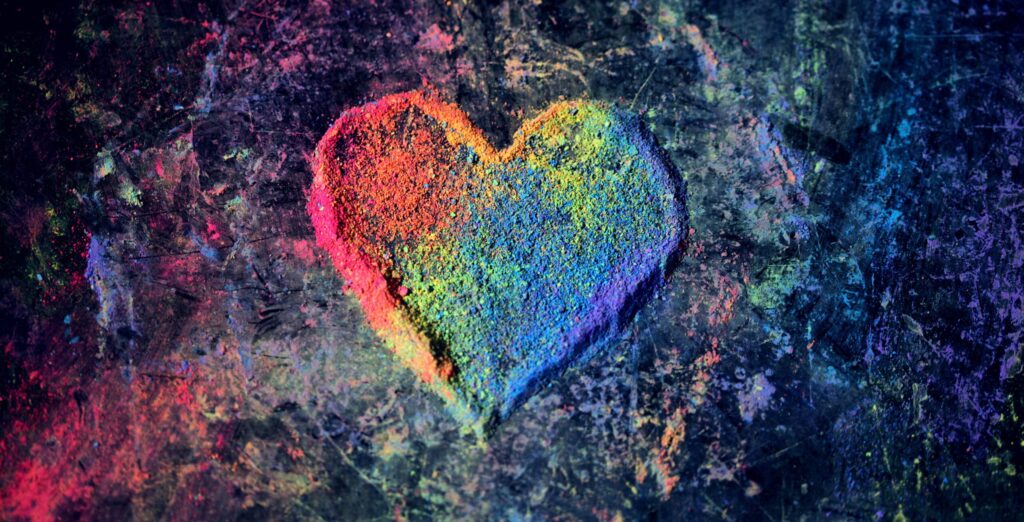 Family Ties: How My Donor Conception Discovery Changed My Outlook as a Queer Recipient Parent
"I'm sure I said, 'It's actually a "donor" not a father.' I can remember my voice saying, 'Our daughter doesn't have a dad. She has two moms.' But much of that changed for me when I found out about my own donor conception experience."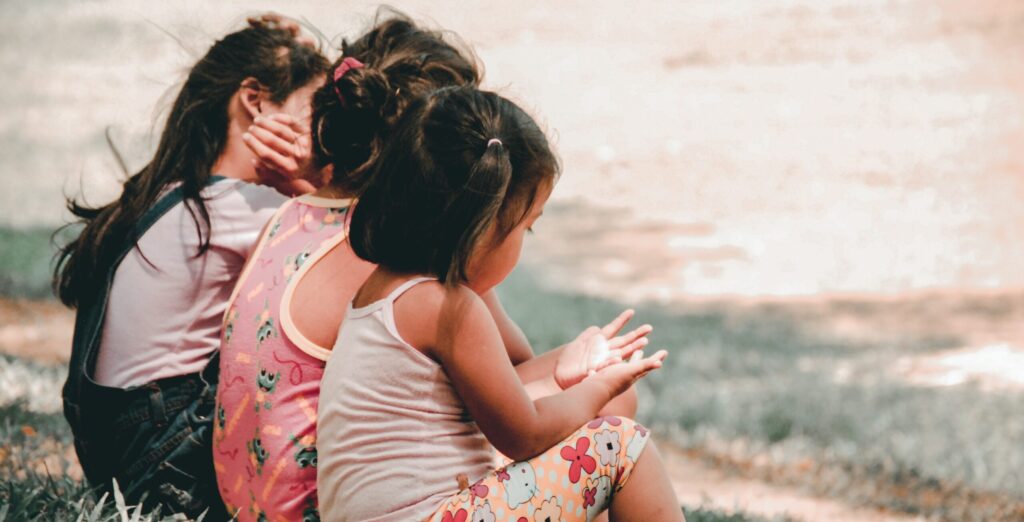 Incredulity, Anxiety, Yearning, and Other Emotions of Late Discovery
"[A]s humorous as it may be to joke that finding out I was half white contributed to a sense of identity or cultural 'dilution,' it simultaneously created an incomparable sadness that took years to deconstruct."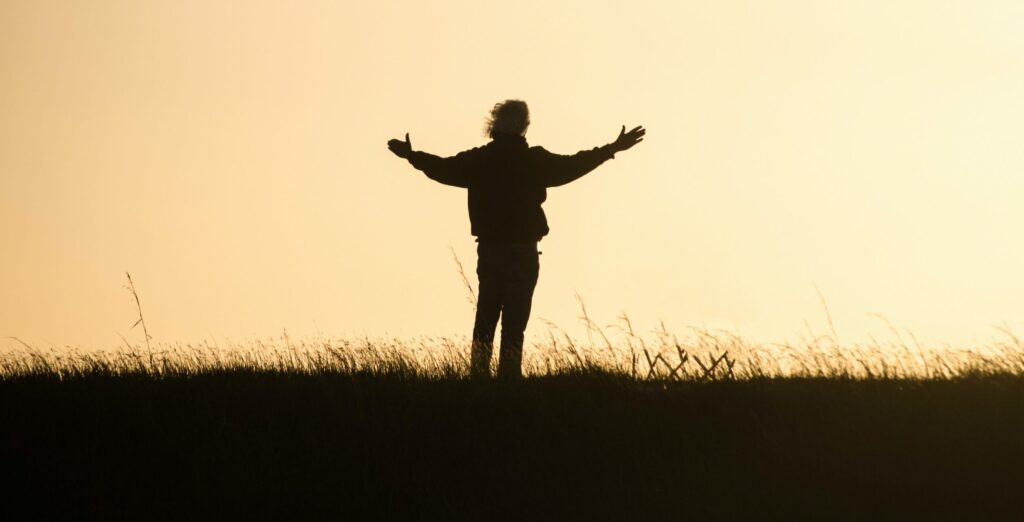 Gratitude and Grief Are Not Mutually Exclusive
Gratitude and grief are not mutually exclusive. It is not necessary to be grateful for your method of conception if it is intertwined with trauma or loss.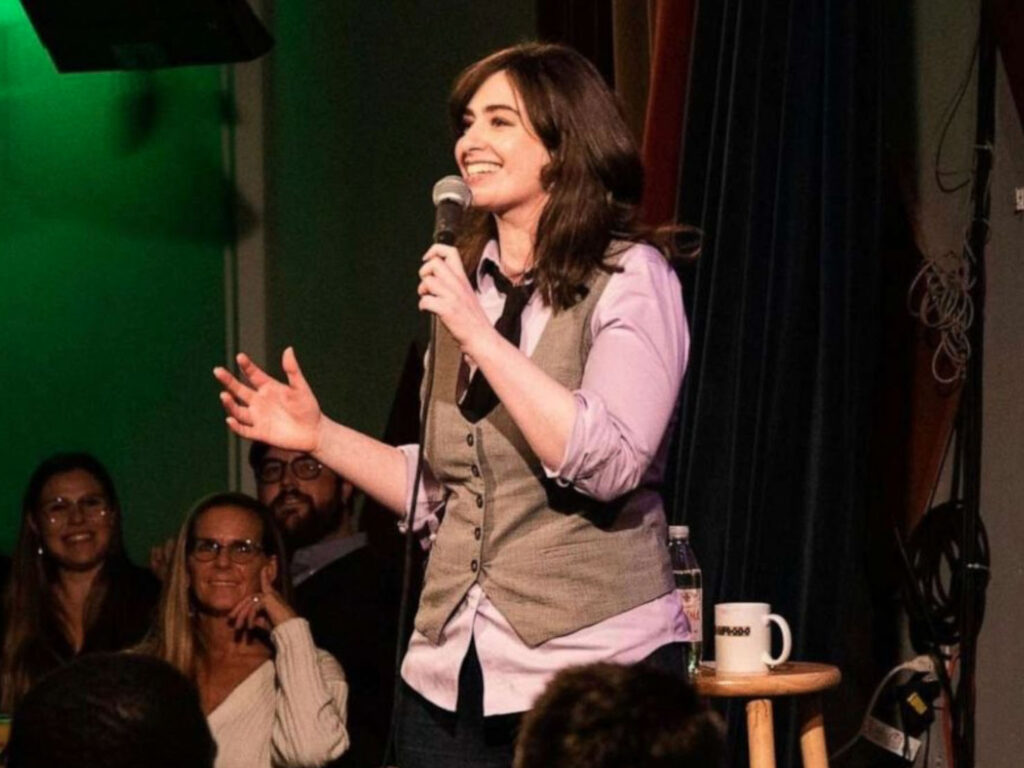 Woman battling brain tumor fights for medical records from sperm donor
A bill proposed in New York would require fertility clinics to give donor conceived people access to updated medical records.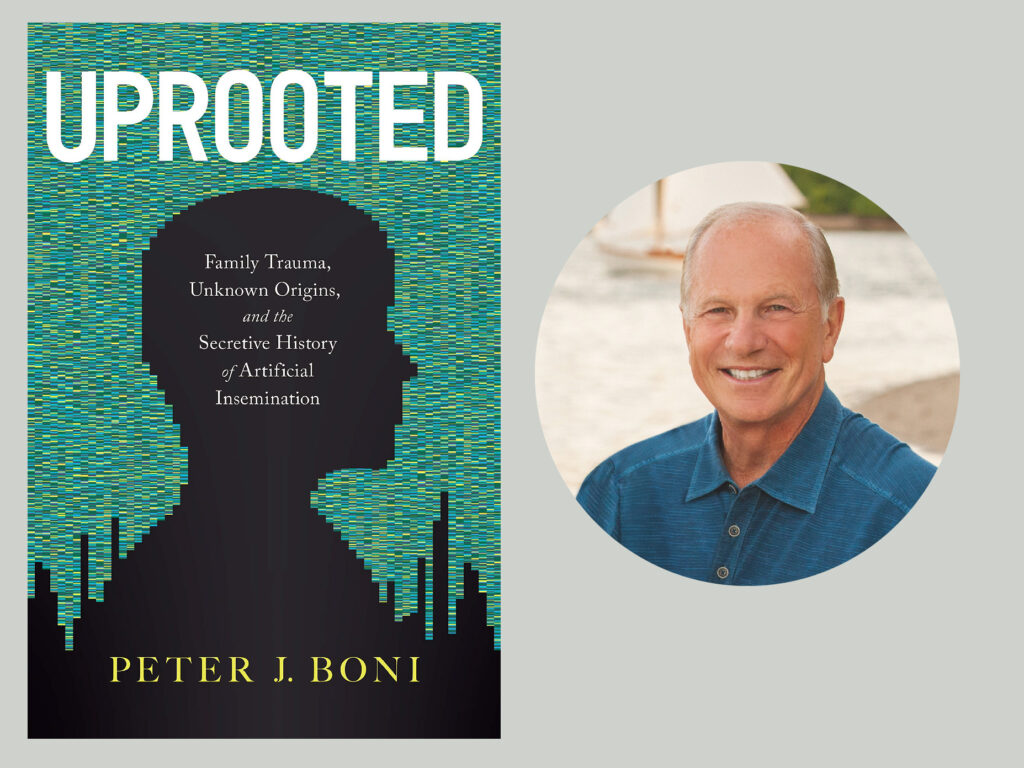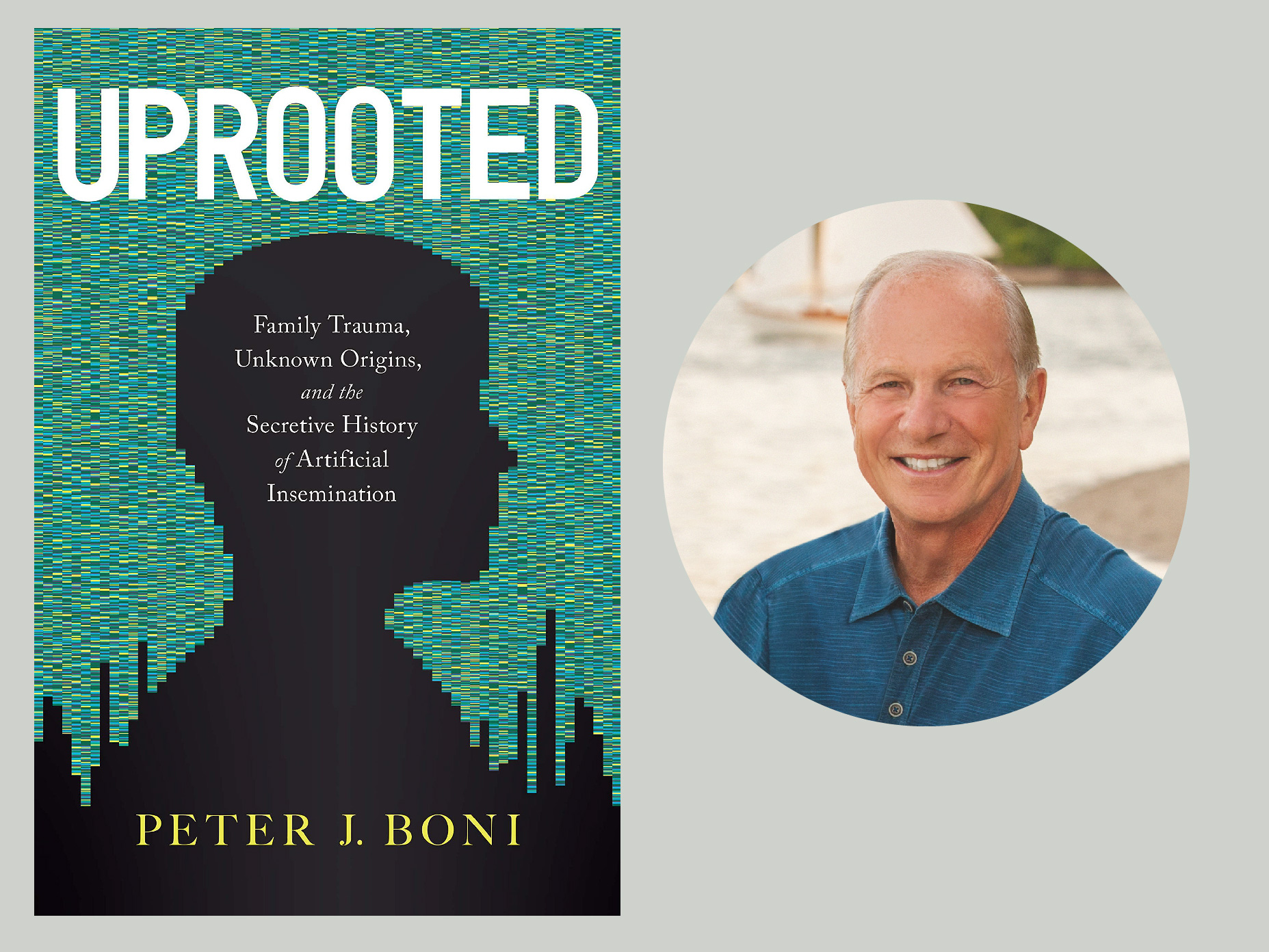 How Many Siblings Do I Have, Really?
Author Peter J. Boni (Uprooted) reflects on the questions that remain unanswered even decades after his surprise DNA discovery.
---
Top Image by Anika Huizinga via Unsplash