U.S. Donor Conceived Council relies exclusively upon the hard work and dedication of our all-volunteer executive board and team. We also work alongside members of our Advisory Committee.
Learn more about USDCC's history and mission here.
Executive Board
---
Team Members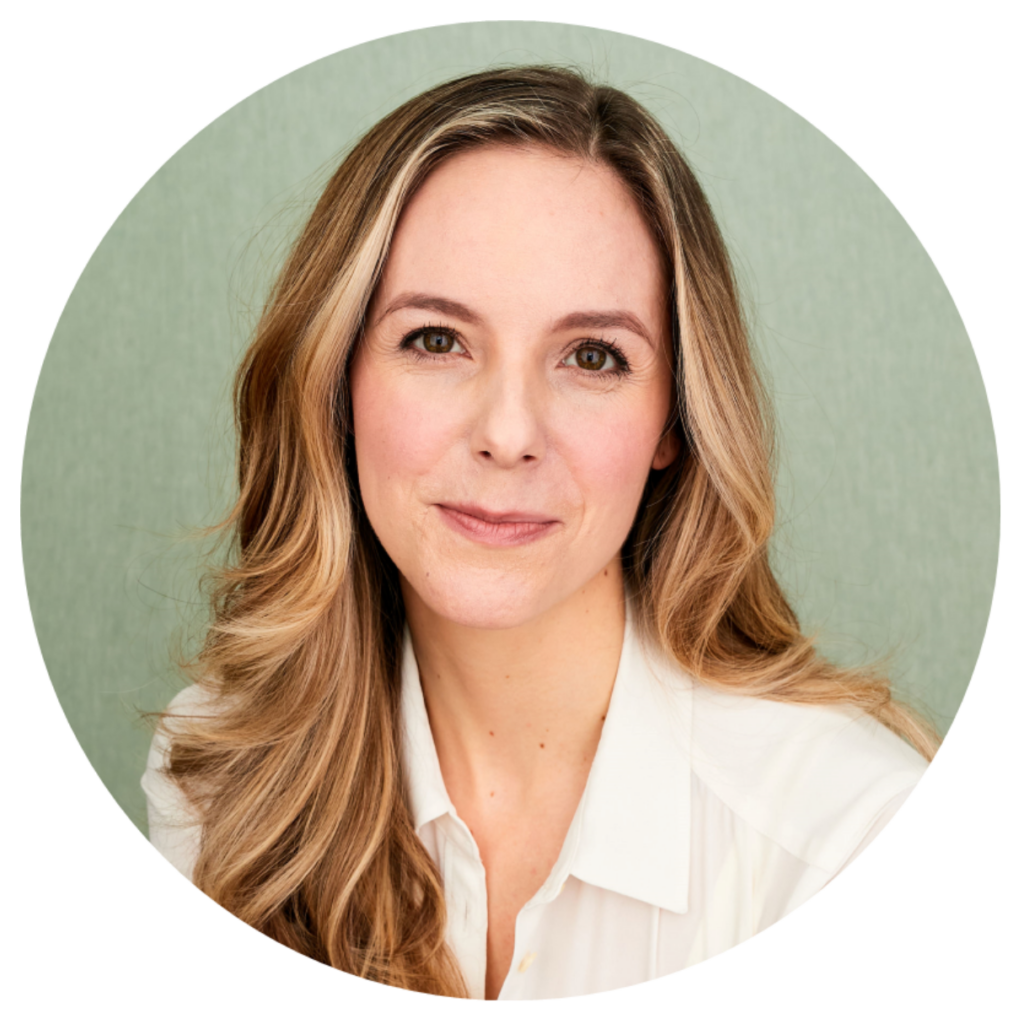 Content Strategist & Editor
Heather learned she was donor conceived just before her 36th birthday. She has been fortunate to forge positive relationships with newfound relatives, and is passionate about normalizing recognition and discussion of families created through donor conception and the unique issues DCP face.
Based out of New York City, Heather works as an actor and writer. She spent 5 years traveling the country as a singer, performing for veterans in VA hospitals and at various events. She believes in the power of storytelling and the arts to foster empathy, influence, and human connection.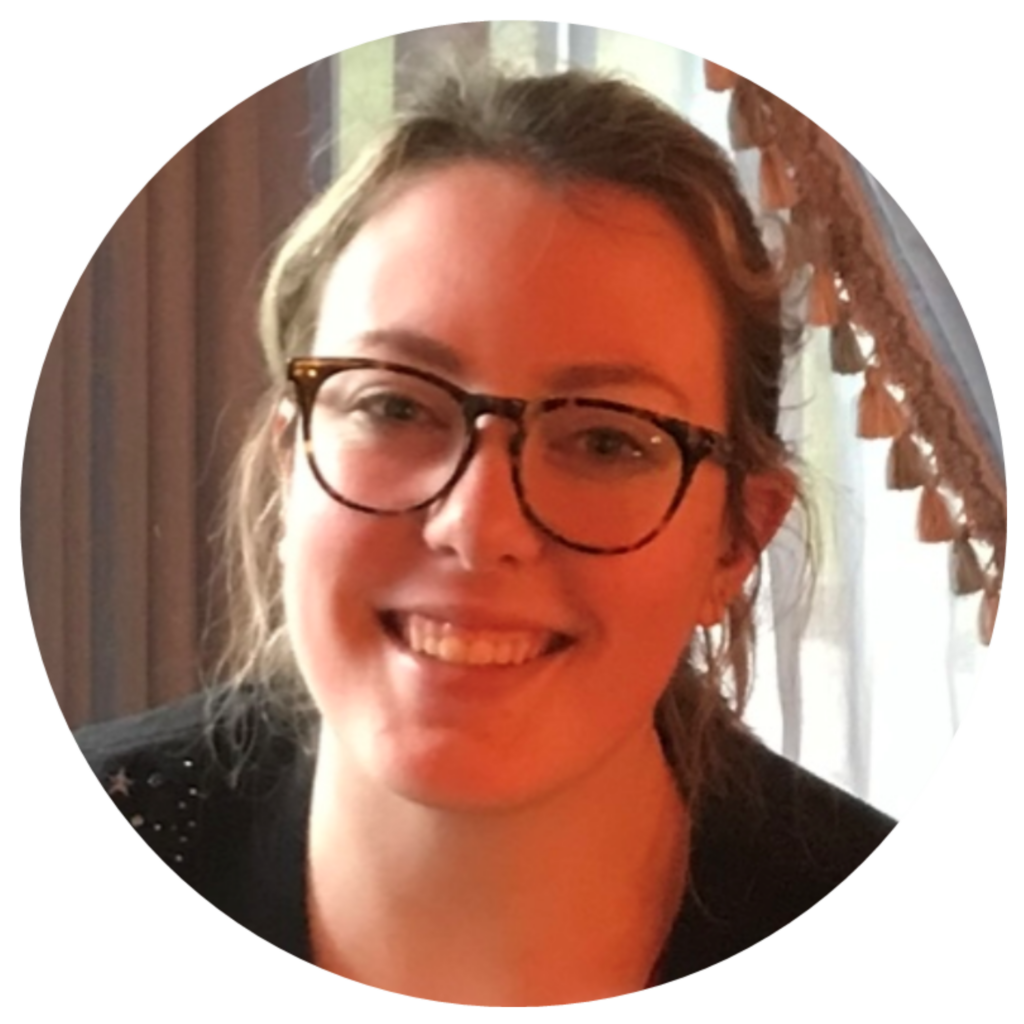 Head of Grassroots Advocacy
Ela learned at 25 that she was donor conceived. As the head of USDCC's grassroots advocacy efforts, she brings years of experience working in the human rights policy and tech sustainability spaces.
Ela leads the policy & industry affairs team at a climate tech company, and previously worked as a program manager in tech and philanthropy. She has a masters in human rights from the London School of Economics, where she focused on the intersection of climate change and humanitarian emergencies.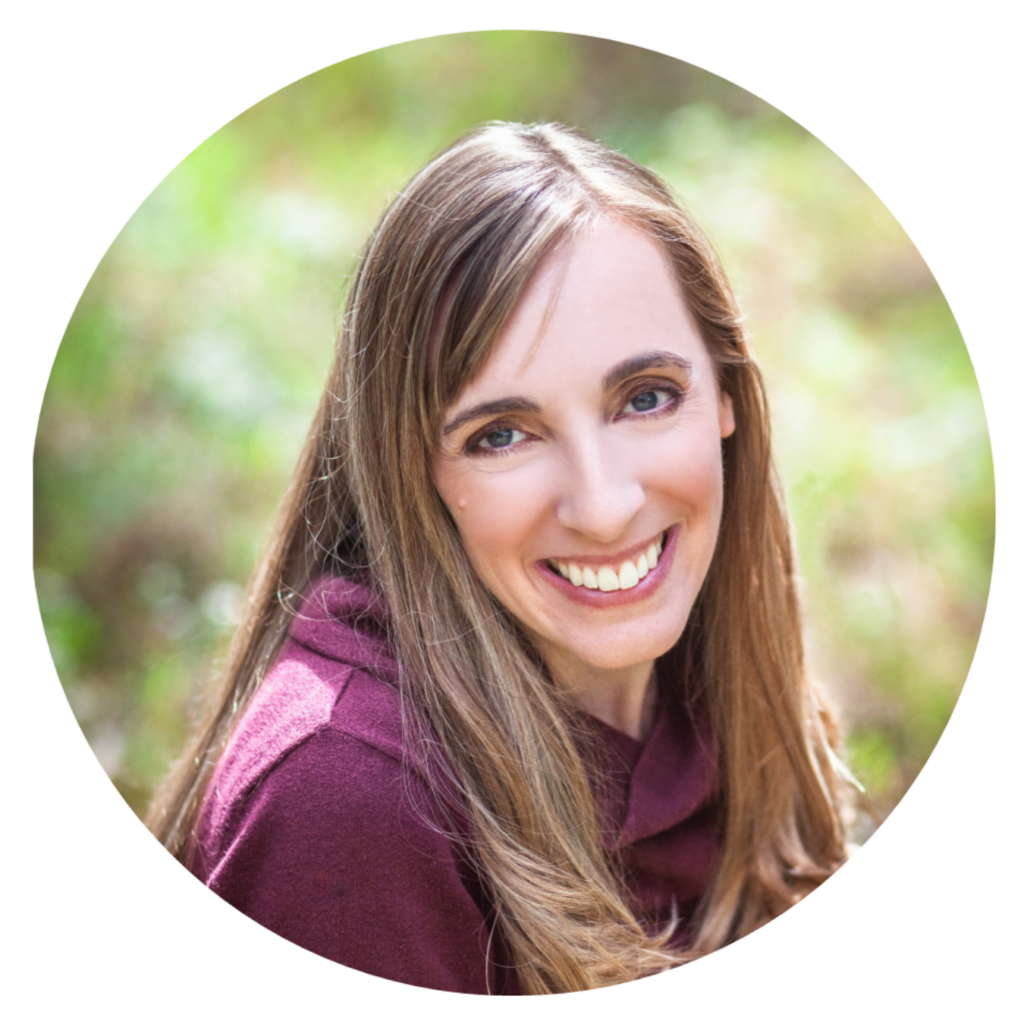 Director of Mental Health Professional Community Building & Connections
Ely is a licensed mental health provider, graduate school educator, single mother, and recipient parent via donor sperm. She has vast experience working with individuals, families and couples, particularly with concerns stemming from attachment-based trauma.
Ely, alongside USDCC Mental Health Advisor, Jana Rupnow, has developed the Donor Conceived Person Centered Professional Development Group, which offers a space for peer consultation with the aim of enhancing their practice to prioritize DCP needs.
Director of Sperm Donor Resources & Content
Dylan is a former sperm donor, Forbes 30 Under 30 co-founder, and software engineer. Since the recipient parents of his genetic material found him online, he has traveled the world to connect with them and their children.
Dylan leverages his experiences and those of other former sperm donors to develop educational resources and content for past and prospective donors with the goal of helping them make more fully informed choices with integrity.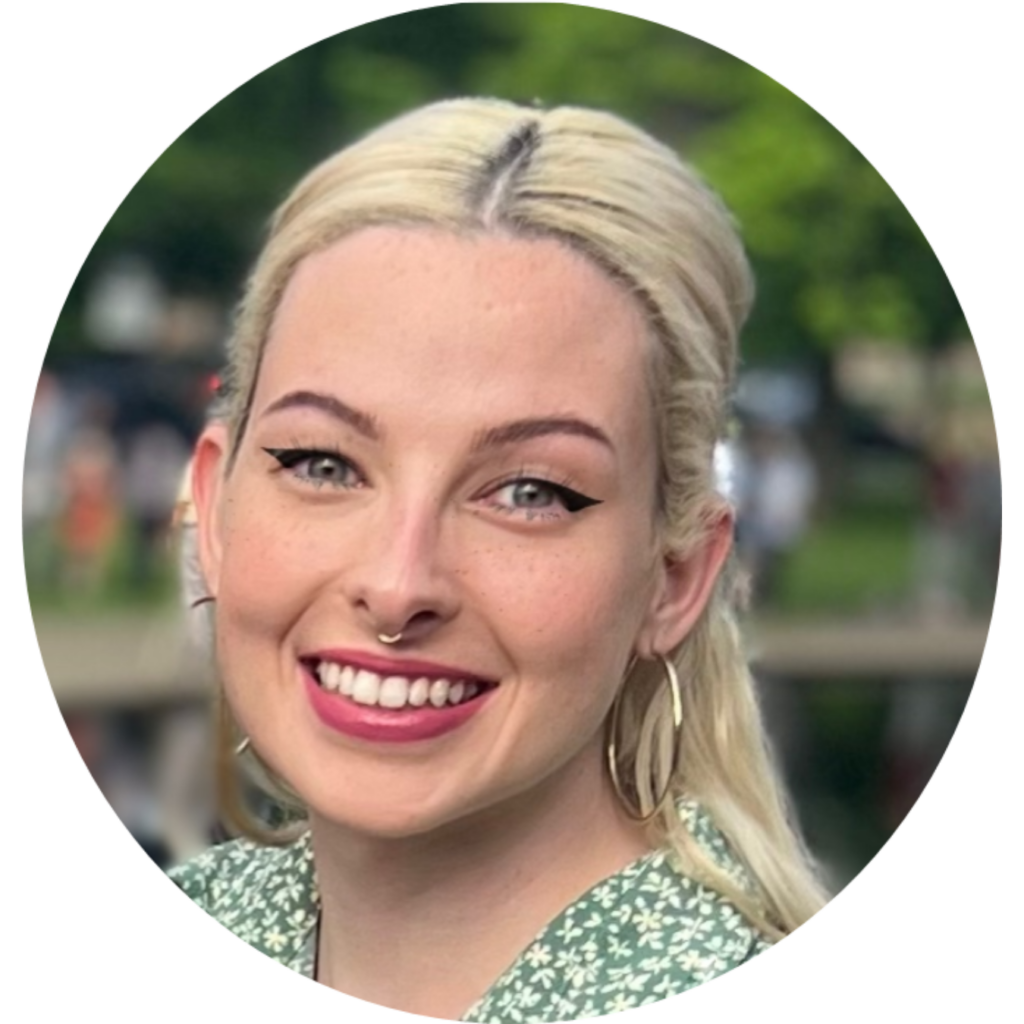 Social Media Content Coordinator
Lindsay belatedly learned she was donor conceived and quickly found a large, connected network of paternal half-siblings, including the donor's three social children and donor himself. Her experiences and interests have directed Lindsay's longstanding passion for public policy and using communications to advocate.
Lindsay has a political science degree from the University of Rochester and is currently working as a paralegal in Boston. She, like many of her siblings, has a passion for rock climbing and music.