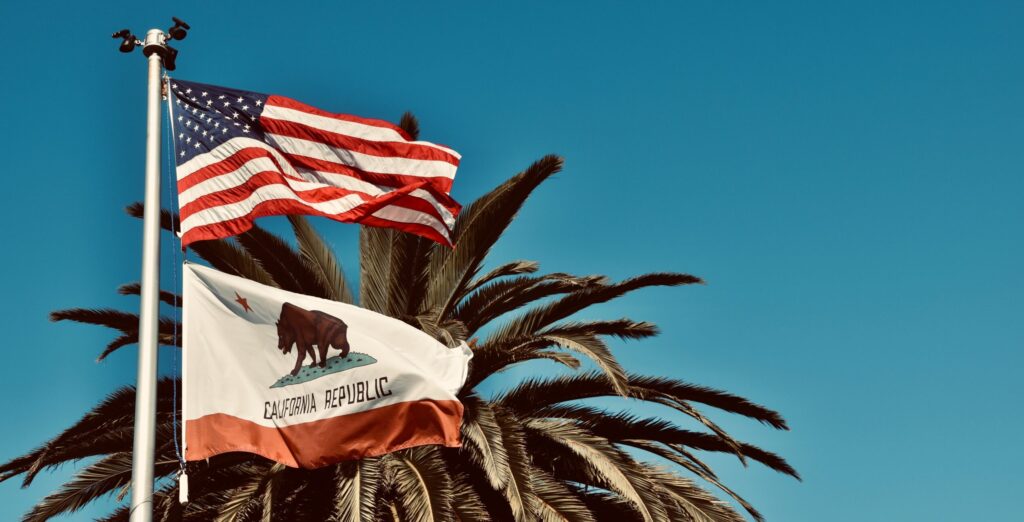 USDCC Supports California's Passage of New Gamete Bank Regulation
U.S. Donor Conceived Council (USDCC) is proud to support the California State Legislature's passage of AB 1896, which will require gamete banks licensed in the state to provide written educational materials to prospective donors and intended recipients beginning in 2024.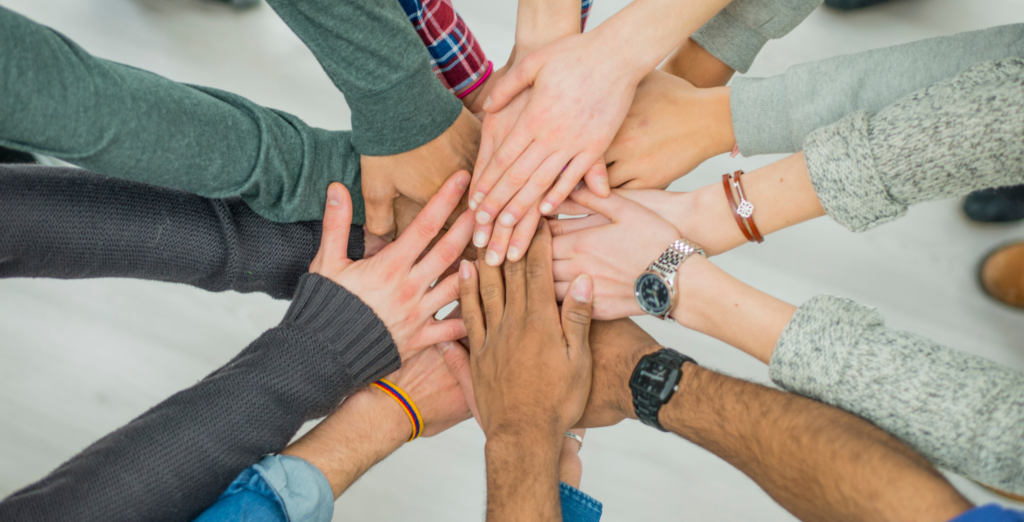 Stakeholder Support for AB 1896
USDCC was proud to work alongside other groups with an interest in third-party gamete donation during the progression of AB 1896. Below are letters of support from RESOLVE: The National Infertility Association, The Sperm Bank of California, and national LGBTQ+ groups.
Letter from RESOLVE (pdf)
Letter from The Sperm Bank of California (pdf)