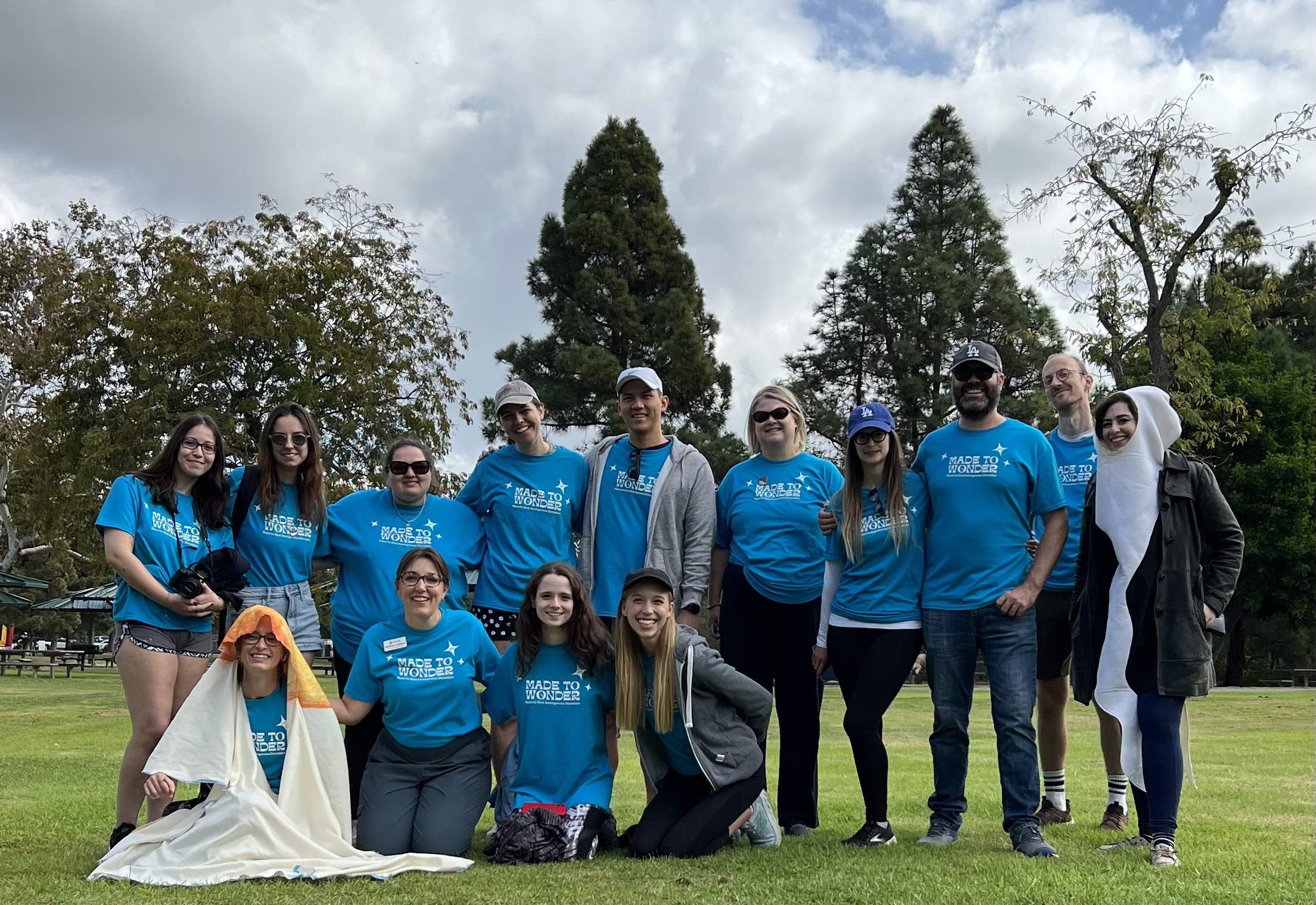 November 4, 2022
The inaugural Made to Wonder 5k, planned by Donor Conceived Community (DCC) and U.S. Donor Conceived Council (USDCC), brought together donor conceived people, families, and allies in twenty different cities across the United States and Canada on October 23.
The 5k, which was a "Race to End Anonymous Donation," was the first international, multi-city meet-up for donor conceived people. The event surpassed its fundraising goal, and proceeds will help support USDCC and DCC in their advocacy, education, and support initiatives.
The flagship event was hosted in Anaheim, Calif., (pictured top) to coincide with the historic meeting between donor conceived advocates and other stakeholders, and the 2022 ASRM Scientific Congress & Expo. Other host cities included Atlanta, New York City, Washington DC, Vancouver, and Toronto.
"We will continue hosting this 5k to raise awareness for the needs of donor conceived people, who are made to wonder about family medical history, number of siblings, and genetic identity," said Melissa Lindsey, founder and executive director of DCC.
The event provided an opportunity for many donor conceived people to meet each other in person for the first time. In Atlanta alone there was participation from two sets of donor conceived siblings, a donor conceived parent to two donor conceived children, and a set of cousins through donor conception.
"We hope the event will grow each year, and we welcome members of the fertility industry who are working toward these changes to join us in the future," said Melissa Bornico, vice president of development for USDCC.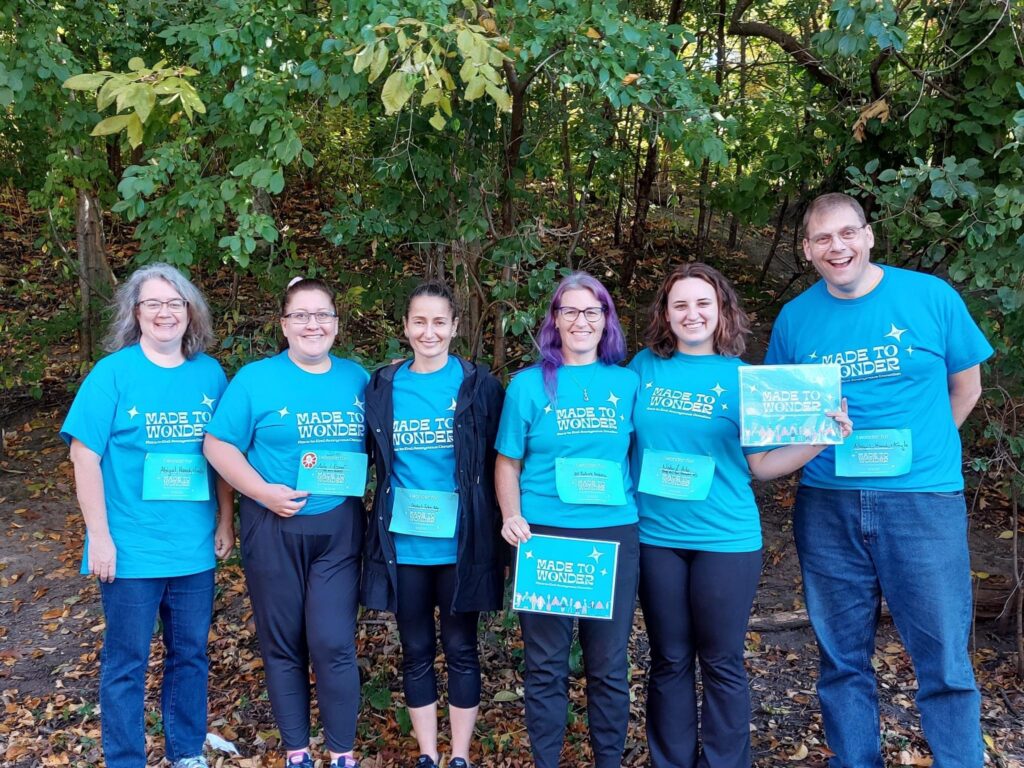 To learn more about the Made to Wonder 5k and future events, join the official Made to Wonder Facebook group.