Last month, U.S. Donor Conceived Council had the opportunity to attend and participate in the 2023 Jefferson Infertility Counseling Conference in Philadelphia, Pennsylvania. The annual conference is hosted by the Thomas Jefferson University Department of Obstetrics & Gynecology and brings together members of the mental health community who provide support for infertility patients.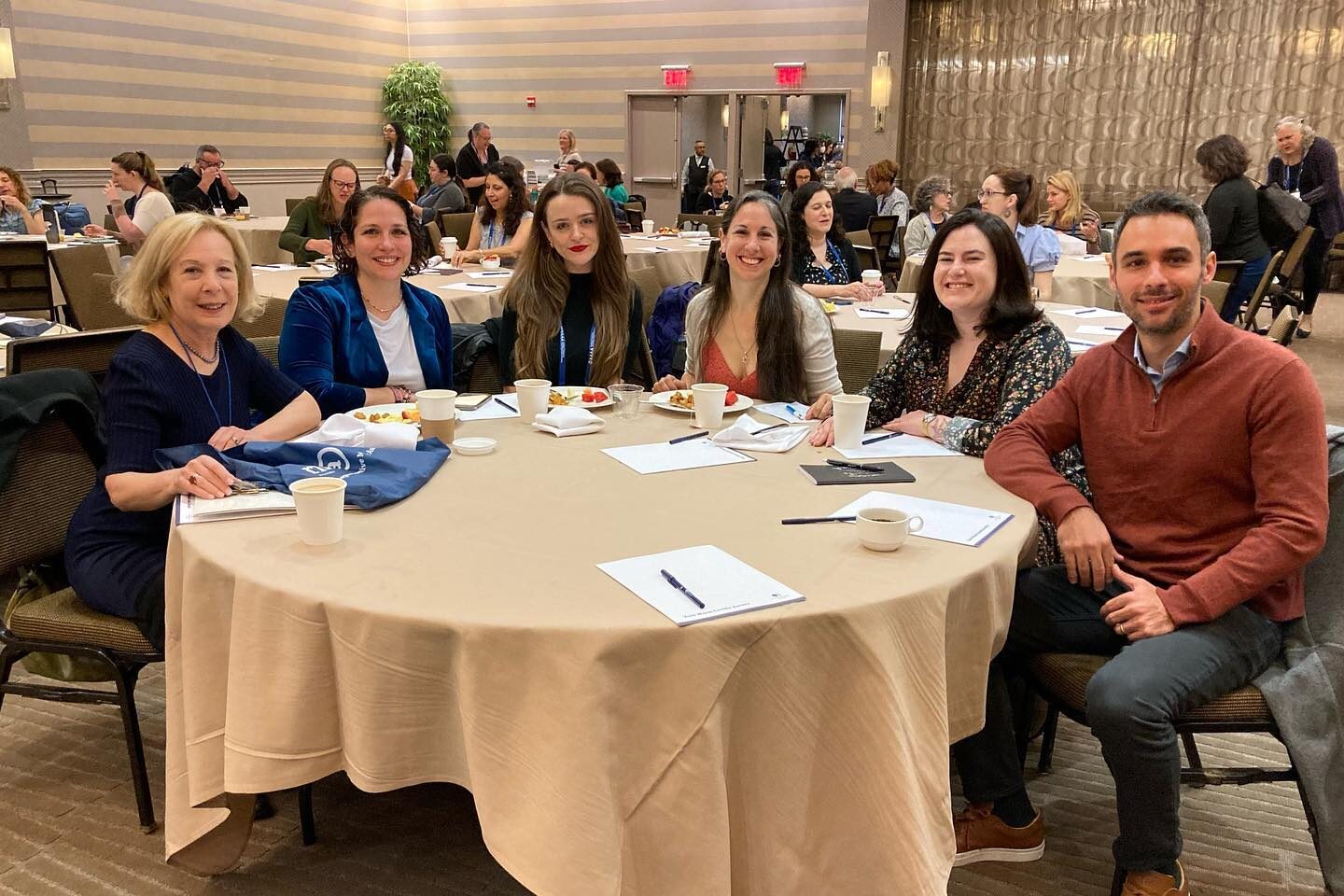 USDCC was represented by Melissa Bornico, vice president of development, who participated on the "Psychosocial Issues, Ethical Concerns, and Insights from a Donor Conceived Panel" along with four other donor conceived persons from a variety of backgrounds. The panel, which received a standing ovation, was moderated by USDCC Mental Health Advisor Joni Mantell, LCSW.
"The connections I made and the feedback the panel received give me immense hope for the future of DCP representation in all aspects of donor conception," said Bornico of the event. "I feel motivated and privileged to advocate for donor conceived people and their families."
USDCC is honored to have been represented at this conference and to share and elevate the voices of donor conceived people. We enjoyed meeting and connecting with mental health professionals from around the United States and educating them on USDCC's work to make the needs and interests of donor conceived people the central consideration in third-party gamete donation.
Please make a donation today to help USDCC continue to represent donor conceived voices at this and other events.
---
Top Image by Scott Serhat Duygun via Unsplash