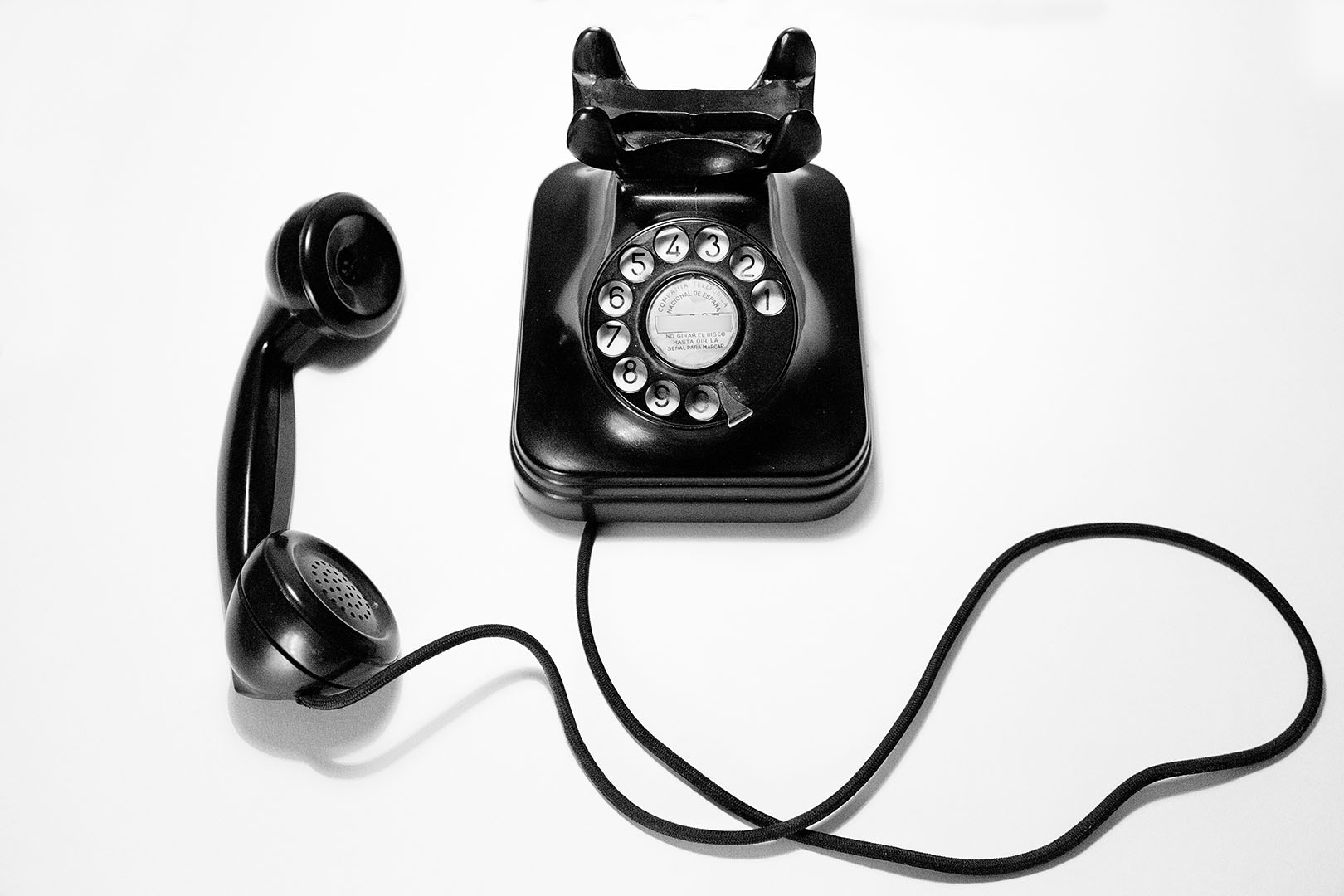 February 3, 2022
By Tiffany D. Gardner
In a previous post, Lack of Complete Family Medical History Leaves Donor Conceived People with the Unknown, we mentioned that Laura and David Gunner, parents of the late Steven Gunner, are championing proposed legislation in New York state that would require fertility clinics to verify, among other things, medical information provided by gamete donors.
The bill, entitled The Donor Conceived Person Protection Act (S.7602), was introduced by Senator Patrick M. Gallivan (R, C, IP) of the 59th Senate District. If enacted, the law will require fertility clinics to verify gamete donors' self-reported medical, educational, and criminal background information using readily available medical, educational, and criminal records. It will also allow donor-conceived people to access the information, if requested.
In addition to the above, Senator Gallivan also introduced a fertility fraud bill (S.7569). If enacted, this second law will create a private right of action (i.e., create a civil remedy) against banks/clinics/donors who make false or misleading statements related to donor insemination procedures, and criminalize instances in which a patient is inseminated with sperm from a person other than that to which the patient consented—including the sperm of the medical practitioner (i.e., the doctor, a nurse practitioner, or a physician's assistant).
These bills are an important step in the right direction for the protection of donor conceived people and people who use third-party gametes. This is an opportunity to advocate for real change! So if you live in New York and want to support these bills, please take a minute to contact your state senator (phone calls are best, followed by an email). And if you don't live in New York, share this information with someone who does.

Call to Action: Support the Donor Conceived Persons Act
Step One: Click here to identify your New York state senator
Step Two: Send a message to your state senator via the New York State senate website
Need help formulating what to say to your senator? We have an example here:

Hello, my name is __[your name]__, and I am a constituent of Senator/Representative __[name]__. I am calling/writing to encourage his/her/their support of bills S.7602 (donor conceived persons act) and S.7569 (fertility fraud). This issue is important to me because __[insert details]__. Thank you for your time and attention.
Remember to be concise and courteous.
Follow the bills' progress: S.7602, S.7569.
Further reading:
Read U.S. Donor Conceived Council's letter in support of bill S7602
Sperm donation is largely unregulated, but that could soon change as lawsuits multiply (via The Conversation)
Top photo by Quino Al via Unsplash