In an effort to stay accountable to our community, we operate with the support of multiple small donors, as opposed to a few large philanthropy sources. This allows us to focus our efforts on working towards meaningful change. We ask that you contribute any amount that's possible for you —whether it's $1, $100, or $1,000, every donation makes a difference.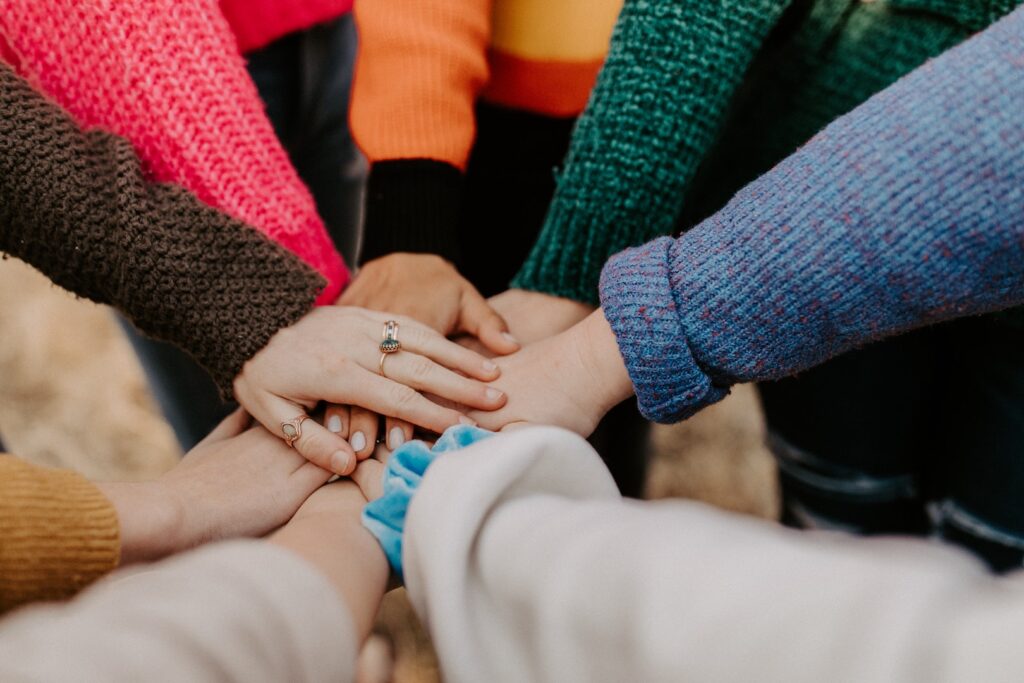 Donor conceived advocates and allies wanted!
U.S. Donor Conceived Council is looking to connect with donor conceived adults who want to contribute to our advocacy and education efforts. Please fill out this form so we can learn more about you. Allies of DCP, including recipient parents, donors, and assisted reproduction professionals can fill out this form.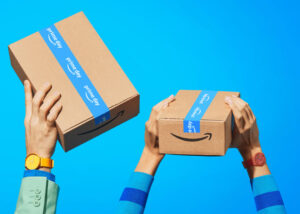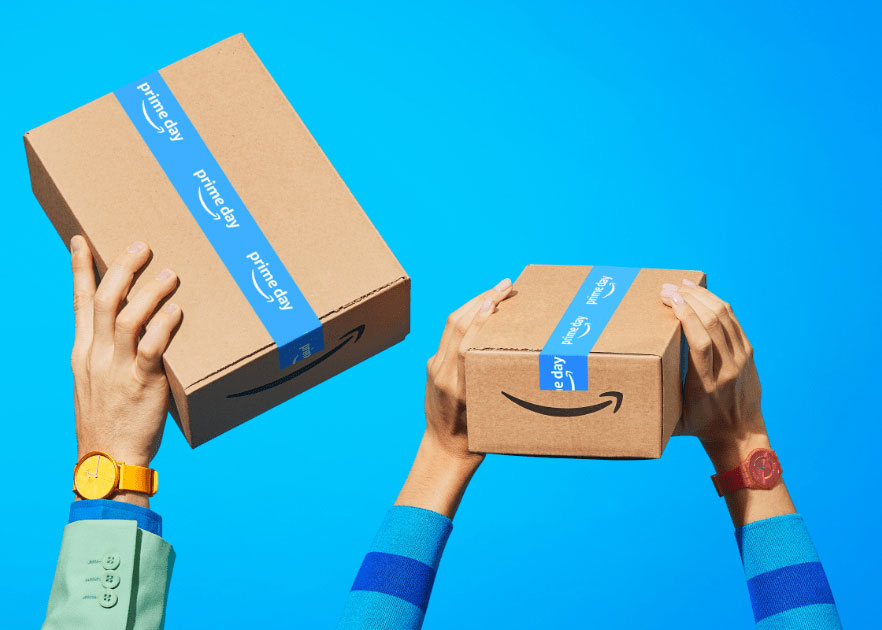 Help support USDCC with AmazonSmile
AmazonSmile is a simple, automatic way to support U.S. Donor Conceived Council at no additional cost to you. Click here for instructions.